Yeah. The discernment thing is an ongoing in life, I think…. perhaps especially for those of us who are in a station of life that we didn't anticipate or don't exactly LOVE.
I mean, we already know what God has asked of us. Scripture is full of Jesus' guidance – and the prophets and epistles of the apostles give us practical instruction for how to live righteously on earth… but we want more, don't we?
Forgive me, I'm processing as I write… 😉
I think sometimes, we just want more because we have a hard time accepting that God is pleased with us where we are at. He has something for us – right here – in this place. We are equipped with His Spirit and sent day by day into our workplaces and relationships with all that we need for life and godliness… but we so want more… because we struggle to be satisfied with Him here. Today.
We want to be further along in our careers or families or achievement (based on whatever expectations we're clinging to!). We want to be dating or married. We want to have more knowledge or more capacity or more finances or more faith or more… more whatever.
But, He's already given us all we need (2 Peter 1:3).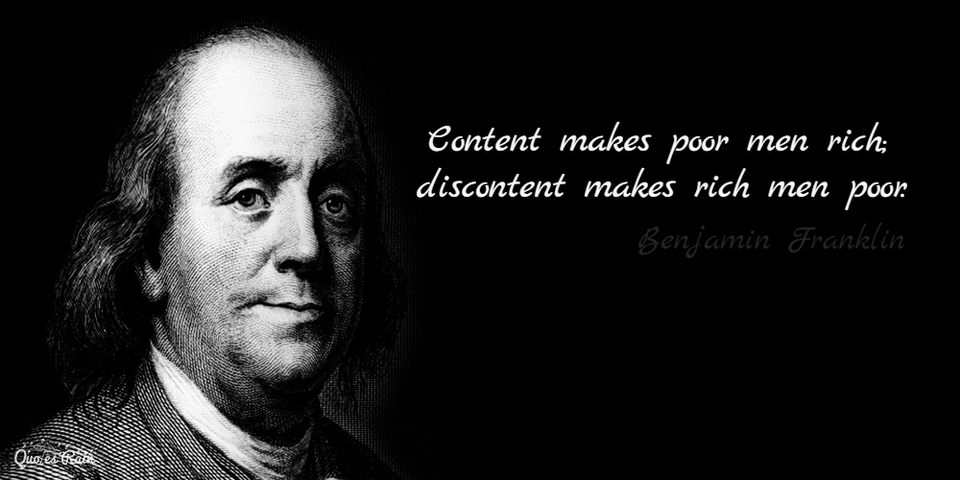 Instead of strengthening our inner life of virtue and prayer, we waste it – desiring what we haven't attained yet. Instead of spending our inner life daily delighting in our God who gives us all we need – we come to Him as beggars and leave unsatisfied. We come to Him, bearing our burdens – and then we carry them away too! We miss the gifts he offers us in THIS place, because our eyes are so focused ahead of us… we look beyond Him… we miss what He is doing TODAY.
But, godliness with contentment is what we should strive for (1 Timothy 6:6). Being satisfied in our God. Submitting our stubborn wills and distractable attention to Holy Spirit's gentle redirection – day by day, making ourselves present to God in the here and now – allowing Him to form us and shape us… and surprise us with His goodness.
I just typed all that really fast as it was coming to me. 🙂 I'll have to read back over it and meditate on it for myself… and see what God is saying to me. 😉 If it doesn't resonate with you – please disregard. It may just me trying to sort out my inner world.
Yes, we need more of God. But, it grows as we live with Him in the daily.
"Keep putting into practice all you learned and received from me—everything you heard from me and saw me doing. Then the God of peace will be with you."     Philippians 4:9